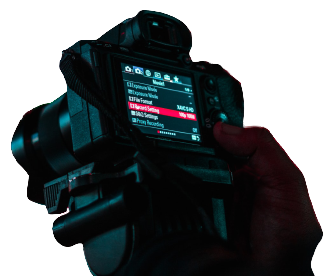 Any entry level or above DSLR camera is perfect for Lightboard videos. In settings, enable noise reduction and set your video frame rate to 24. Now set the DLSR to manual mode and use following settings:
8 Aperture
50 to 100 shutter speed. Do not exceed 100 as this will conflict with the Lightboard lighting
800 ISO, but adjust as required to make the footage brighter or darker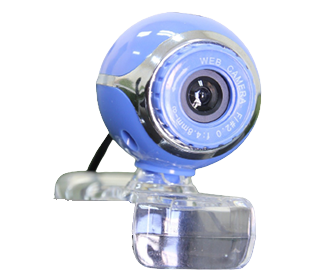 Use a webcam as your primary Lightboard recording device if you need to overlay text, diagrams or images, or you're looking to present in real-time.
To configure your webcam to record Lightboard videos, you will need to download
OBS software
which is a free and open-source software for video recording and live streaming. Select your webcam as a source, and adjust the brightness under filters, colour correction.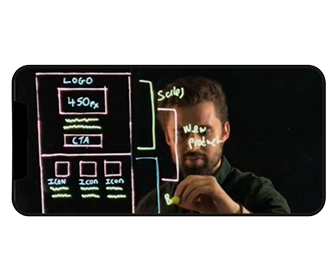 The Lightboard video above was taken on an iPhone 6S. Depending on your device, you will need to find how to adjust the brightness level (Or ISO, Shutter Speed or Aperture (Use DSLR settings if this is the case)).

You can download apps on the App Store or Google Play Store that will enable this option for you if your device doesn't offer it by default.