Description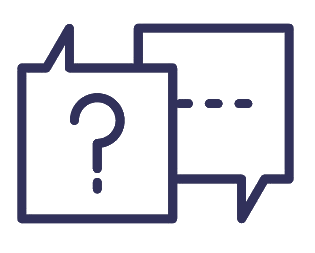 We're here for you during this challenging time.
To help support you, we are giving free on-site or virtual training and setup at no extra cost with every Lightboard purchase so that you get the most from your new Lightboard studio.
The complete ready-to-go Lightboard studio package
Capture all your ideas on one recording with the Lightboard Classic's impressive 60 x 45 inches wide glass panel. This is the optimal length that provides plenty of surface area for you to write on while keeping you, the presenter, looking natural and in focus on your recordings.
Your writing is brightly lit up on the glass because of its low-iron and tempered glass properties that absorbs a greater amount of light generated from the ultra-bright LEDs that surround your frame.
With tempered glass, you never have to worry about scratches or imperfections that accumulate quickly and plagues the cheaper and low-value alternatives, like acrylic or clear glass.
Face your audience
Your illustrations and drawings 'Glow'
Create engaging videos
Quick-to-make videos that look professional
No editing required
Minimal videography or editing skills required
Package includes
Lightboard Classic (see product details)
2x Studio lights with barn doors and stand (soft diffuser, and fully adjustable brightness and colour temperature)
20x Black backdrop panels (see product details)
User guide
Professional-grade streak-free squeegee
Premium foaming glass cleaner
Set of 4 Neon Quartet dry-erase paint markers (pink, yellow, green, and blue)
The bundle that has everything you need
Learn more about each component in this complete Lightboard studio package.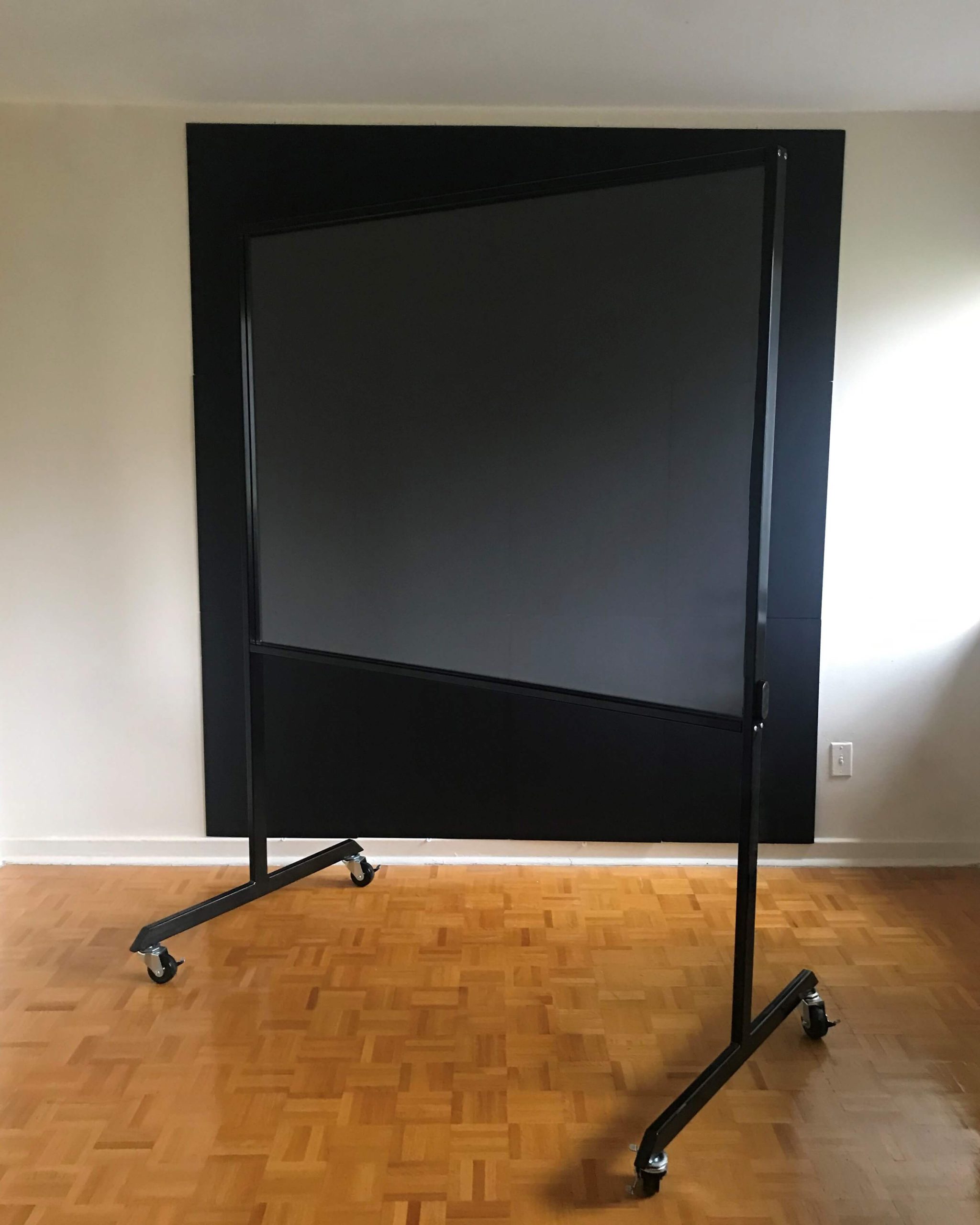 Lightboard Classic (72″)
The Lightboard Classic is the perfect size to record large scale lightboard videos. The low-iron specialized architectural glass makes your drawings glow brightly while being resistant to scratches and is easily cleaned. The slimline design of the Lightboard Classic takes up minimal space in your office.

Backdrop (Space Saver)
This black matte backdrop provides a distraction-free background for your videos to make you and your drawings stand out. The backdrop appears as 'true black' once the brightness setting on your camera is turned slightly down.
The backdrop panels don't require a frame structure or draping fabrics, saving you valuable office space. You can easily install the panels using two damage-free hanging strips.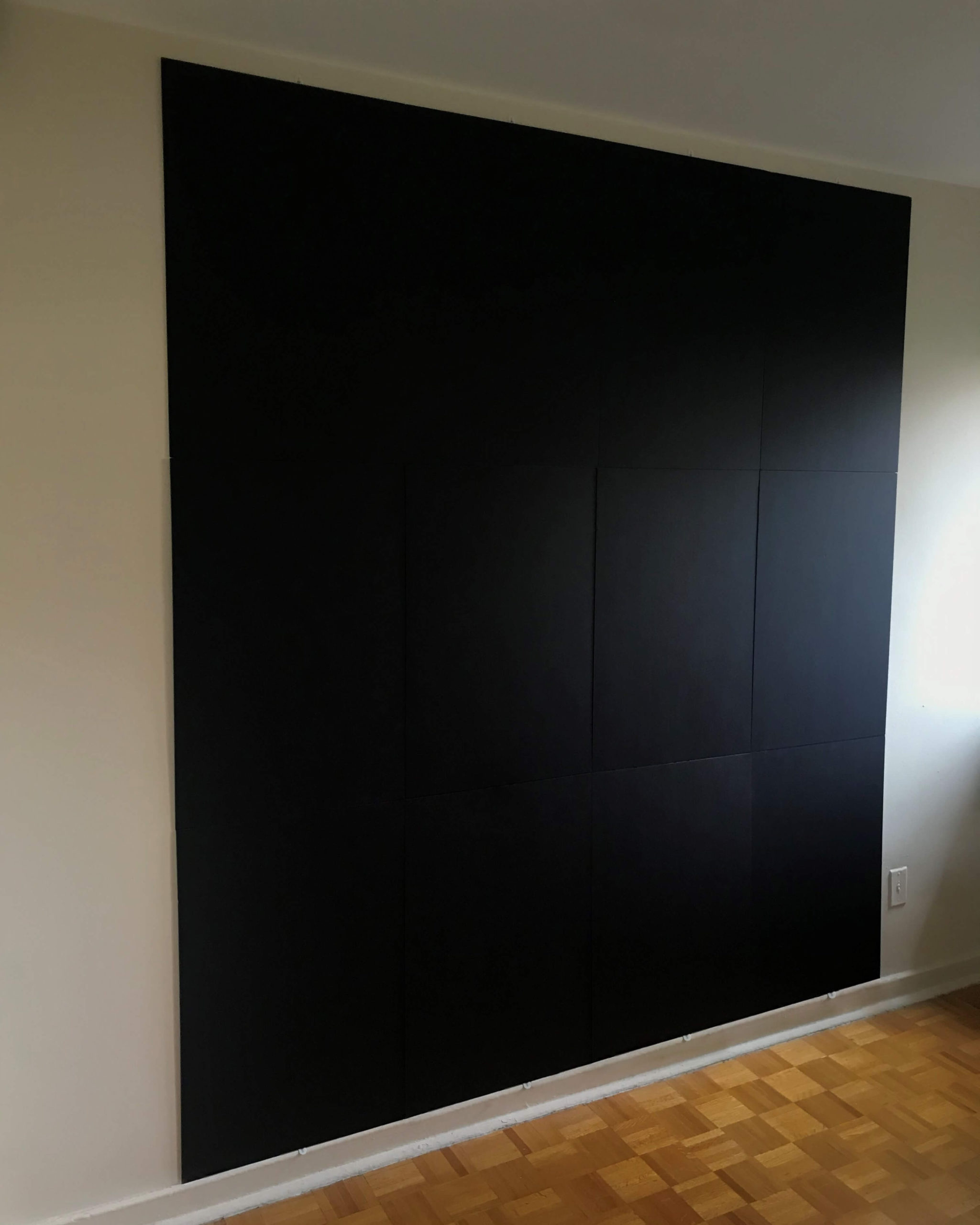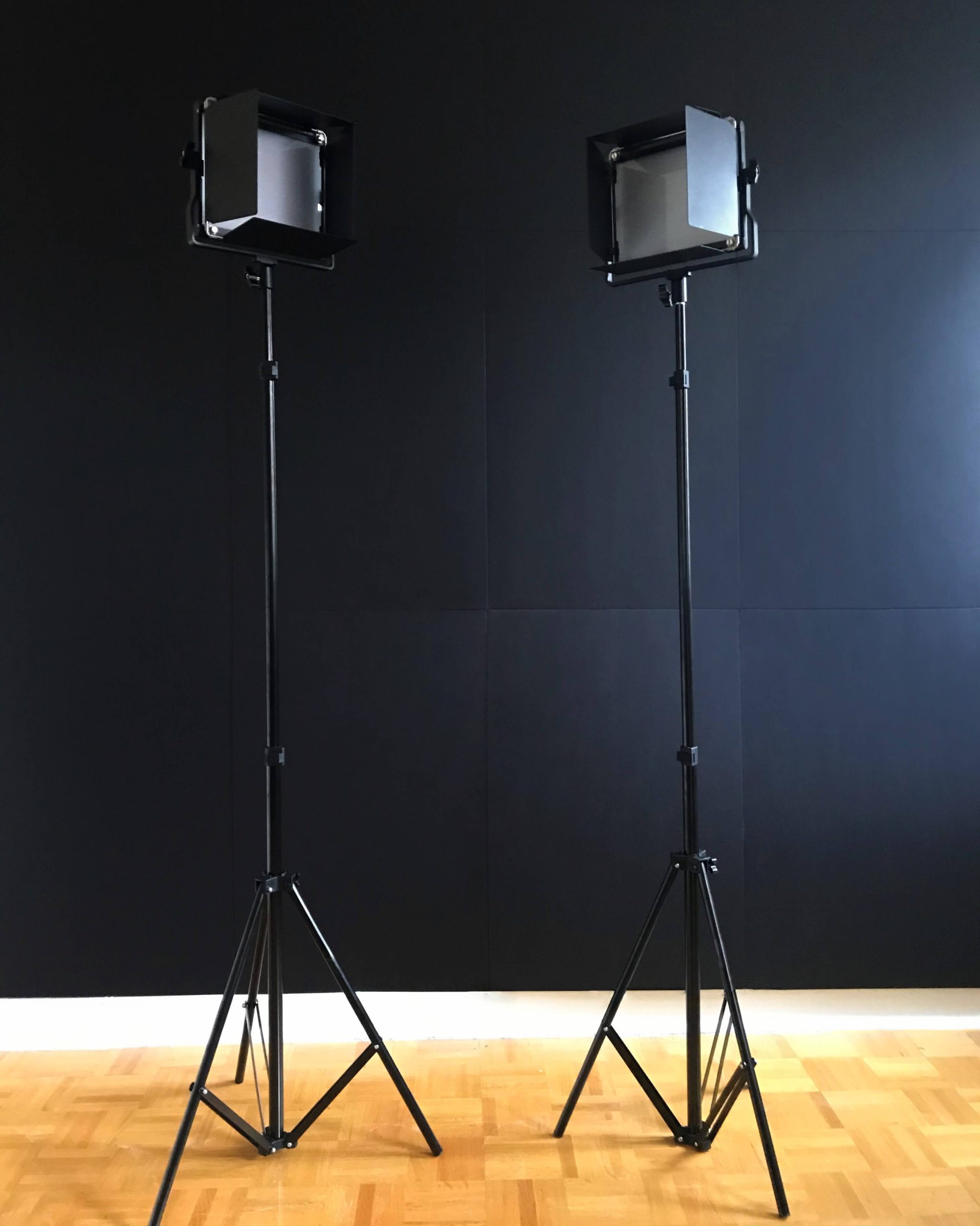 Lightboard Presenter Lights
Included in the studio package are two studio lights. Each one has all the functionality you need to control the lighting conditions in your studio environment.
Using the light diffuser, barn doors and configuring the brightness and colour temperature will have you capture professional Lightboard videos every time.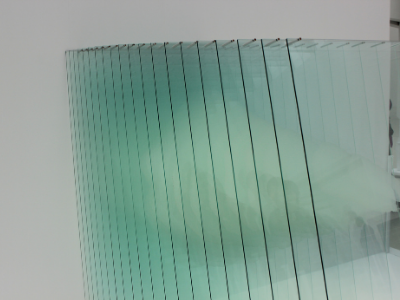 Specialized architectural glass
All our Lightboards use thick 10mm low-iron architectural glass for it's greater transparency and durability for an astonishing glow on the board. Low-iron glass is far superior to acrylic and regular glass.

Built for compact spaces
Maximise the space in your office for your Lightboard Studio with the Lightboard's sleek design. The slimline design is also made extremely durable from the reinforced carbon-steel construction, so the Lightboard firmly holds its position and withstands the pressure you apply during your recordings. The four mounted casters (that are lockable in place) also enable you to push and pull the Lightboard to any part of the office for easy setup and storage.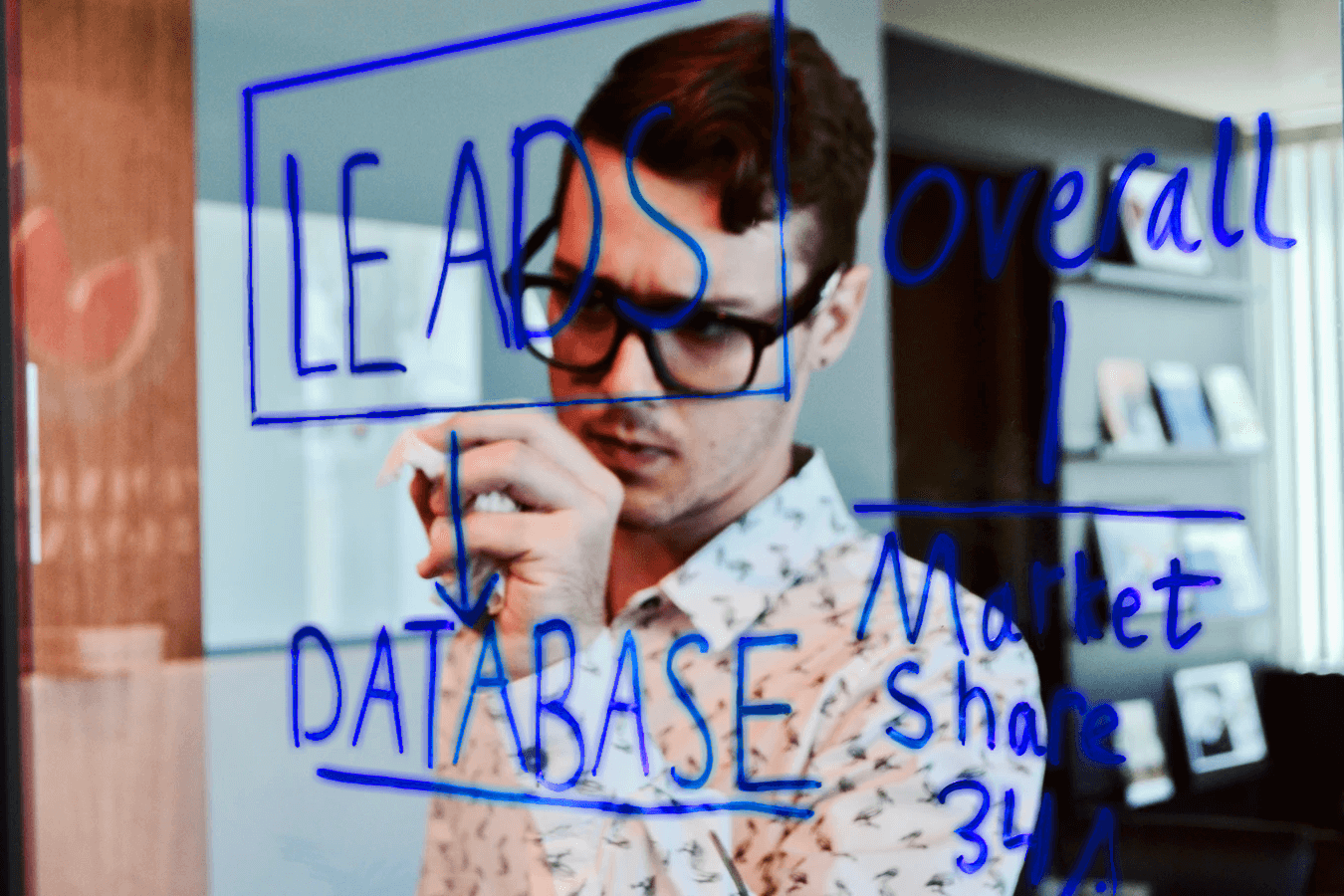 Get expert training
Accelerate your Lightboard implementation with extra support from one of our Lightboard experts. Your training session will cover:
How to set up your Lightboard Studio
How to correctly set up your recording equipment
Learn how to overlay graphics, text and more
Ways to edit your Lightboard videos
A run-through of your first Lightboard video
And more
See all the ways that our on-site or virtual training can help you get started.

Have any questions? Contact us